DRUMSETS / PERCUSSION 
When I am not on tour, recording or performing clinics/masterclasses, I teach privately in the Los Angeles, California area. 
I teach drum set and percussion. Please go to my contact page and let me know what you would like to work on. I know I can help you achieve what you are looking for in drumming. If it can be arranged I can come to your home/studio (additional fee applies). I look forward to meeting you!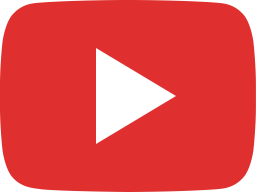 Walfredo Reyes, Jr. - "Cometelo Caliente"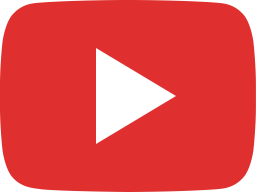 Walfredo Reyes, Jr. - "Global Beats for Drum Set and Percussion" DVD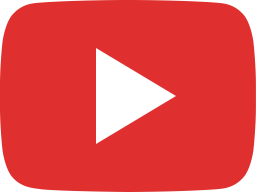 Walfredo Reyes, Jr. - Saturn Demonstration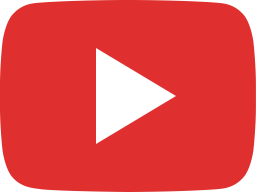 WALFREDO REYES JR, Steve Bailey & Carl Verheyen Jam at JHME 2012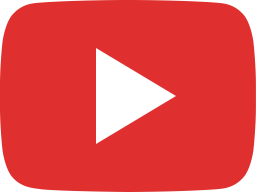 Walfredo Reyes, Jr. - Panama Drum Festival 2009 (Mapex)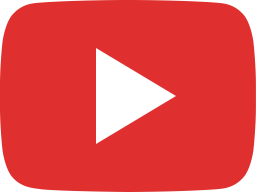 Wally Jr., Walfredo Sr. & Daniel de los Reyes - Skills Demonstration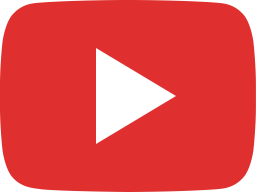 DW Drums Clip Walfredo Reyes Jr. at Drum Channel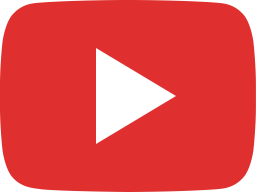 Wally World - Creating a Percussive Illusion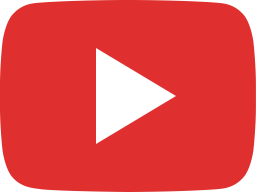 Wally World - Creating a 6/8 feel in 4/4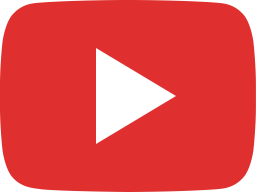 Wally World - Sliding Bass Drum Percussion Mount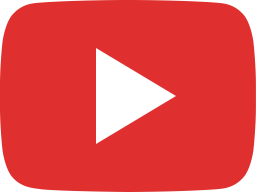 Visiting Walfredo Reyes Jr. at L.A. Percussion Rentals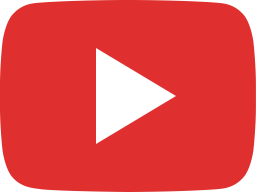 Wally World - LP Jingle Stick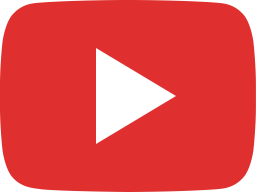 Wally World - Solo Performance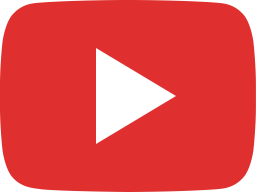 Walfredo Reyes Jr.: Stunning Bassdrum - Tom - Triplet - Combination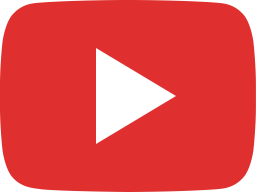 Wally Clinic at "The Drum Lab", Laguna, CA Short Clip, January 29th, 2017